⚠ It is very important to remove the water from the fruit, to avoid fermentation.
Hawthorn fruits are put in a jar, without being pressed.
⚠ I chose to use the whole fruits with all the seeds, but they can be removed and even more, the fruit can be crumbled / minced / chopped / mixed for a more mix well with honey.
Add the honey over the hawthorn fruits, little by little, patiently, until it drains well between the fruits and until it covers them.
⚠ If the seeds have been removed, it is recommended to mix with a wooden spoon.
⚠ In the case of whole fruits, you will notice that they will easily rise to the surface..
Hermetically close the jar with a lid or food foil and all that remains is to let it soak.
It is left to macerate for at least 2 weeks, in a cool, ventilated place away from light, possibly a refrigerator.
→ During the maceration it is good to shake the jar daily to ensure the complete fusion of the hawthorn fruits with the honey.
→ During the maceration, you will notice how the honey becomes more and more liquid, practically the nutrients from the hawthorn fruits will be transferred into the honey.
After maceration, the hawthorn honey syrup can be filtered or consumed as is, with fruit.
After opening, the jar should only be kept cold, tightly closed, until it is completely consumed. We will do the same if we have filtered and have the hawthorn syrup.
Observations
→ This maceration/mixture is also called
hawthorn honey
or
hawthorn candy with honey
.
→ Maceration of hawthorn in honey is an excellent alternative to
hawthorn tincture
, for those with alcohol restrictions.
→ Honey is a preservative and depending on where we will keep this maceration, we need more or less honey. If we want to keep it in slightly cool places (cellars) we can add up to 4 parts honey. Depending on the amount of honey and the validity of the maceration differs.
→ It is recommended to avoid frequent contact with air and light as much as possible, to avoid oxidation.
Storage and validity:
→ It will be stored in glass containers, hermetically sealed, protected from light, in the cold, ideally in the refrigerator!
→ If not opened, a jar
can be kept in the fridge for ~6 months
!
→
From opening
, it is recommended to consume
max. 3 months
and will only be stored in the refrigerator until completely consumed.
Administration
→ It is recommended one tablespoon 3 times a day, preferably 30 minutes before meals. The spoon will contain both syrup and 3-4 hawthorn berries. The seeds can be thrown or swallowed.
→ One or more 4-week cures are recommended, with breaks between cures of 1-2 weeks.
→ For children under 12, it is good to ask for the doctor's recommendation (in general, the dose is halved for them)!
→ NOT recommended for children under 3 years old!
Effects and benefits
has a vasodilating action, coronary vasodilator (improves heart irrigation by dilating the coronary arteries);
activates blood circulation in the blood vessels of the heart;
recommended for those suffering from hypertension (high blood pressure);
helps normalize blood pressure (chlorogenic acid);
recommended for those suffering from atherosclerosis;
adjuvant in cardiac rhythm disorders (ischemia, tachycardia, palpitations, extrasystoles);
adjuvant in heart failure, angina pectoris;
adjuvant in heart attack prevention (reduces the risk of heart attack);
beneficial action on blood vessels;
tones the capillary walls;
good for the brain, improves blood circulation in the brain;
good for insomnia, helps fight sleep disorders;
reduces stress, reduces nervousness, improves mood;
helps to eliminate increased anxiety;
has a sedative effect;
adjuvant in specific symptoms of premenopause (hot flashes, palpitations, restlessness);
anti-inflammatory effect;
helps to reduce pain and discomfort caused by rheumatism;
supports the digestive system;
helps to normalize digestion;
fights indigestion;
prevents impotence, due to its ability to improve blood circulation in the small pelvis;
tonic, energizing effect, being rich in vitamins, acids, tannins and minerals;
Side effects
exceeding the doses can lead to unwanted reactions such as: poisoning, low blood pressure, cardiac arrhythmias, dizziness and sedation;
having a mild sedative effect, exceeding the doses, may influence the ability to drive vehicles or use machinery;
Contraindications
contraindicated for those allergic to hawthorn and/or honey;
contraindicated in pregnancy and breastfeeding;
contraindicated for those with sweet restrictions;
contraindicated for children under 3 years of age, and for those up to 12 years of age, definitely ask for a doctor's recommendation;
Another information

→ Hawthorn fruit maceration is a coronary vasodilator that improves heart irrigation by dilating the coronary arteries.
→ Hawthorn fruits are also called ghergins and resemble a miniature apple, in shape, the size of a pea, red in color.
→ Hawthorn fruits have a sweet and sour taste, and have healing properties for the circulatory system, spleen-pancreas, stomach and liver. It promotes digestion, removes indigestion, increases blood circulation, removes stagnation and intestinal worms.
→ The louse improves the blood circulation process, thus ensuring an even distribution of oxygen in the body cells.
Thus, hawthorn has the ability to regulate heart rhythm disorders, lower blood pressure and exert a calming effect on the nervous system.
→ Practically, hawthorn acts as a coronary vasodilator, activates blood circulation in the blood vessels of the heart, being recommended for those suffering from hypertension or atherosclerosis.




The content of this page is informative.
Therefore, for a correct diagnosis and treatment, it is recommended to consult a specialist.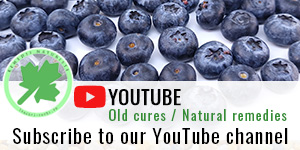 Info ingredients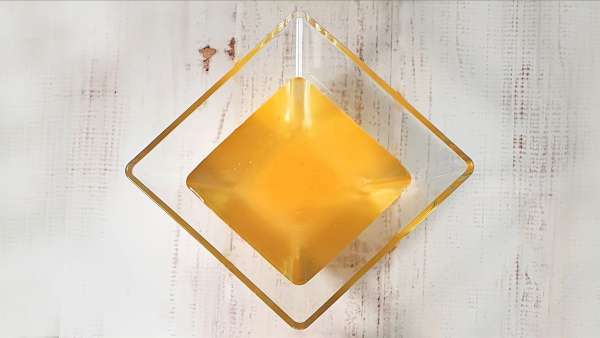 Acacia honey
Beekeeping
Acacia honey – the purest form of health
Latest diseases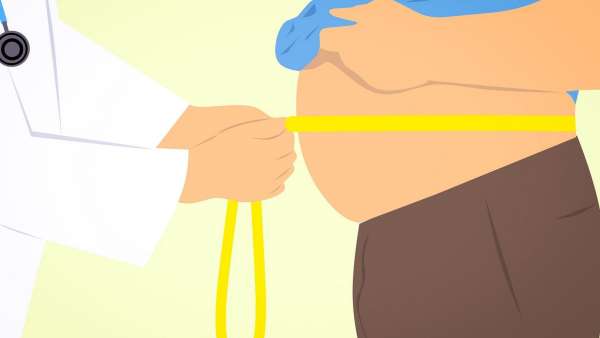 Bloating
diseases
Bloating: causes, natural remedies, (un) recommended foods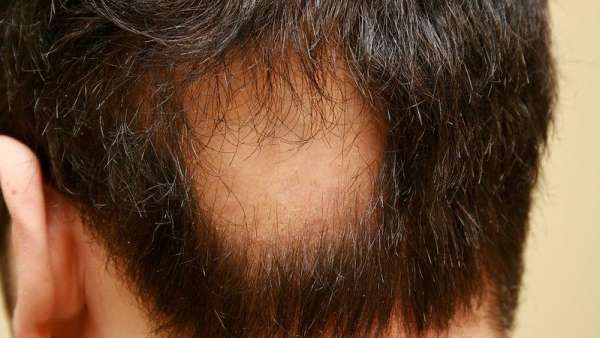 Alopecia
diseases
Hair loss – what it is and how it can be treated with natural remedies
Latest articles